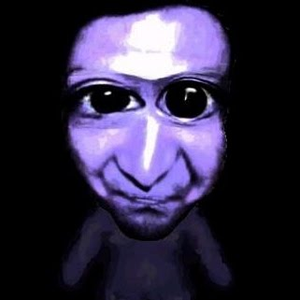 Welcome!
Ao Oni is a Japanese survival horror game with RPG and puzzle elements. The most recent version was released in Japanese, Italian, and English. Although each version and spin-off games differ heavily from each other, the objective is always the same. Locked in a mansion, you explore and solve puzzles while running from an enigmatic blue demon (in some spin-off games, he is not blue). Ao Oni translates to "blue demon" in Japanese. This wiki serves as a source of collective information about the series, including fan-made games and walkthroughs.
Getting Started
The complete list of known Ao Oni games can be found here . The list is incomplete, with the latest version being released in August 2011. To play Ao Oni, take a look at the Installation Guide .
The Game
There are several topics of interest concerning the game.
Latest activity